Internship
The Silverhill Institute of Environmental Research and Conservation provides internship opportunities for students pursuing Graduate Studies. Most interns will have an opportunity to work on an applied project that combines their academic interests and personal strengths with our institutional objectives. Internship spaces are limited. Please contact us for more information.
Past Interns
Our past interns come from a diversity of academic backgrounds, each approaching the environment and conservation in a different way, and each taking something different out of the internship experience: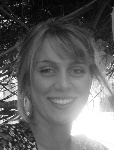 "Being an intern at Silverhill exposed me to professional opportunities that I did not even envision! I was part of a great team of people who were supportive and always helpful in making sure that my ideas were turned into projects."
- Ewa Modlinska, MES, BSc.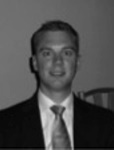 "Silverhill/Dr. Homenuck challenges you to think 'outside the box' and view each issue/problem from a multiplicity of lenses. At the same time, Interns are encouraged to propose new research topics and ideas, and build them into the Silverhill research fabric."
- Brady Romanson, MES Pl.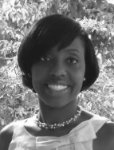 "As an international student, I chose to do an Internship with the Silverhill Institute to get experience in my field of study and also, to get an understanding of Corporate Canada. I recommend this internship because it gives you the opportunity to apply fundamentals learned in the classroom to real-world issues. I think this experience prepared me to better understand my options and to succeed in that career."
- Kesha Fevrier, MES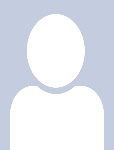 "Working for the Silverhill Institute provided me with the professional experience I was seeking after graduation. The Silverhill Institute also opened my mind to new research ideas."
- Celene Mariano, MES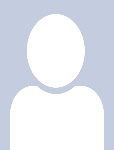 "The Silverhill Institute provided a challenging, yet engaging environment to explore new ideas and ways of thinking. It also provided a chance to put my own ideas and interests to the test. Interns are encouraged to further research areas of interest and explore new ways of thinking about environmental issues. It was a great experience and one that I highly recommend."
- Stephanie Matveeva, MES Pl.